Charles Krug – Family Reserve Generations 2017
August 6, 2021
Markham 2018 Chardonnay Napa Valley (Sustainable Pick – 90 Points James Suckling)
August 6, 2021
2018 Quintessa 'Illumination' Sauvignon Blanc Napa/Sonoma
$49.99
This iconic Napa expression is intense with a rich mouthfeel. It features toast, vanilla and roasted fruit tones along with ripe, bright apple, melon, lemon zest and tropical notes. The addition of roughly 15% Semillon adds a gorgeous silkiness to the texture. An intriguing classic, it will have good versatility at the dinner table and will work equally well with turkey dinner or grilled fish.
In stock
2018 Quintessa 'Illumination' Sauvignon Blanc Napa/Sonoma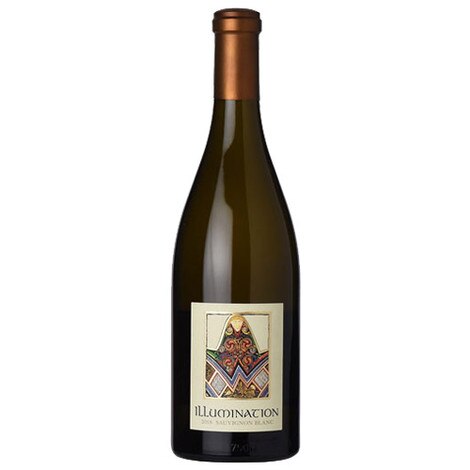 "Illumination is at the forefront of a new sophisticated style of Sauvignon Blanc that's the most exciting thing happening right now with white wine in the U.S." Writes Karen Macneil, author of The Wine Bible.
This 2018 is sourced from both Napa and Sonoma Valley's and it has a balance of fleshy forward fruit and a punch of power. It has stony mineral edge and a touch of citrus and floral on the palate. Enjoy immediately on the porch with 6pk waiting in the fridge.